About us.
Oldmates is a creative film production company, with passion for film, sound and design. We are driven by the beauty of telling stories, and the endless ways of doing so. Whether it's a product, craftsmanship or service, we got you covered.
We are two old mates who know eachother from school and made our graduation project together. We have always had a good relationship that never left. That gave us the idea to start a new film production company together.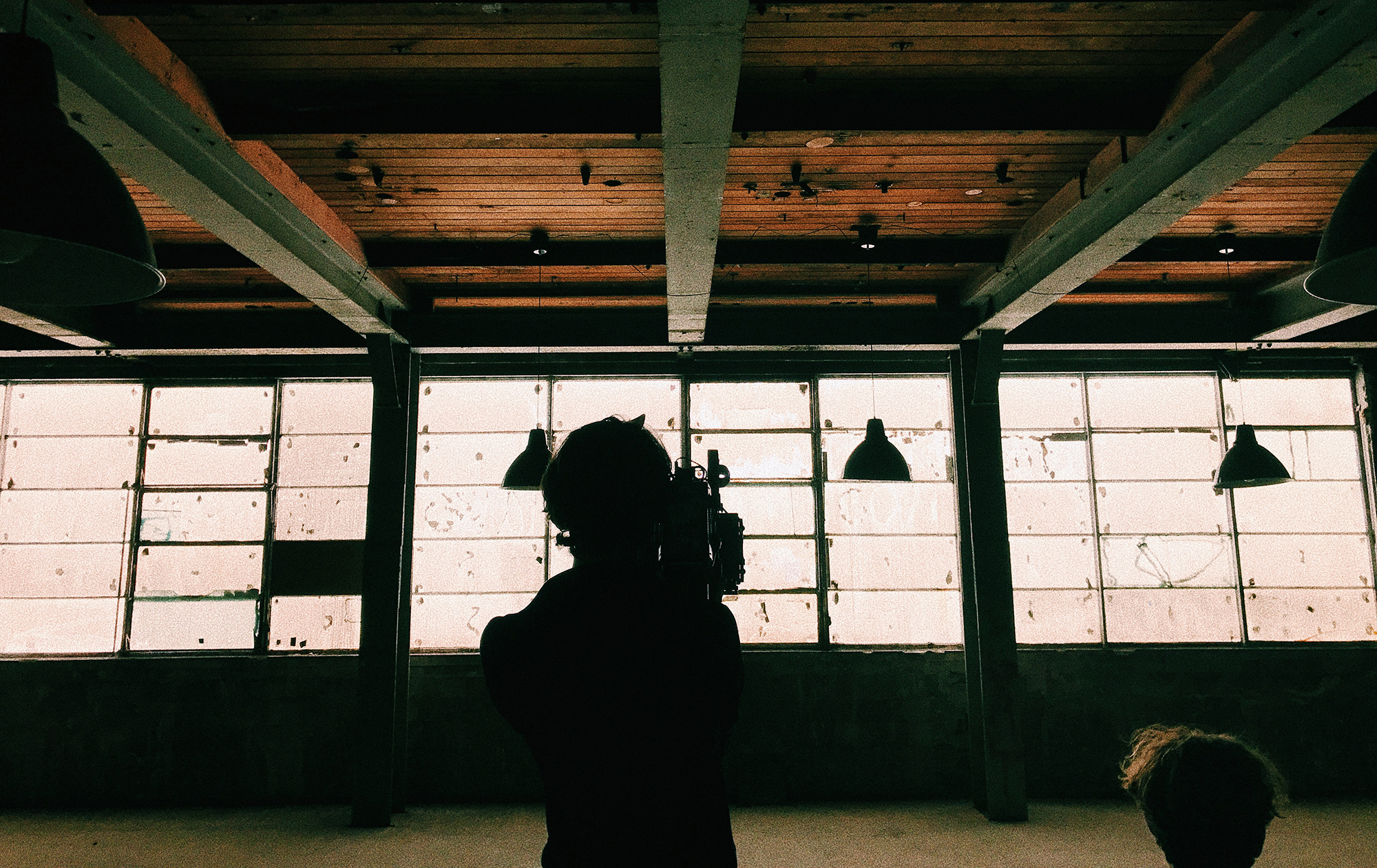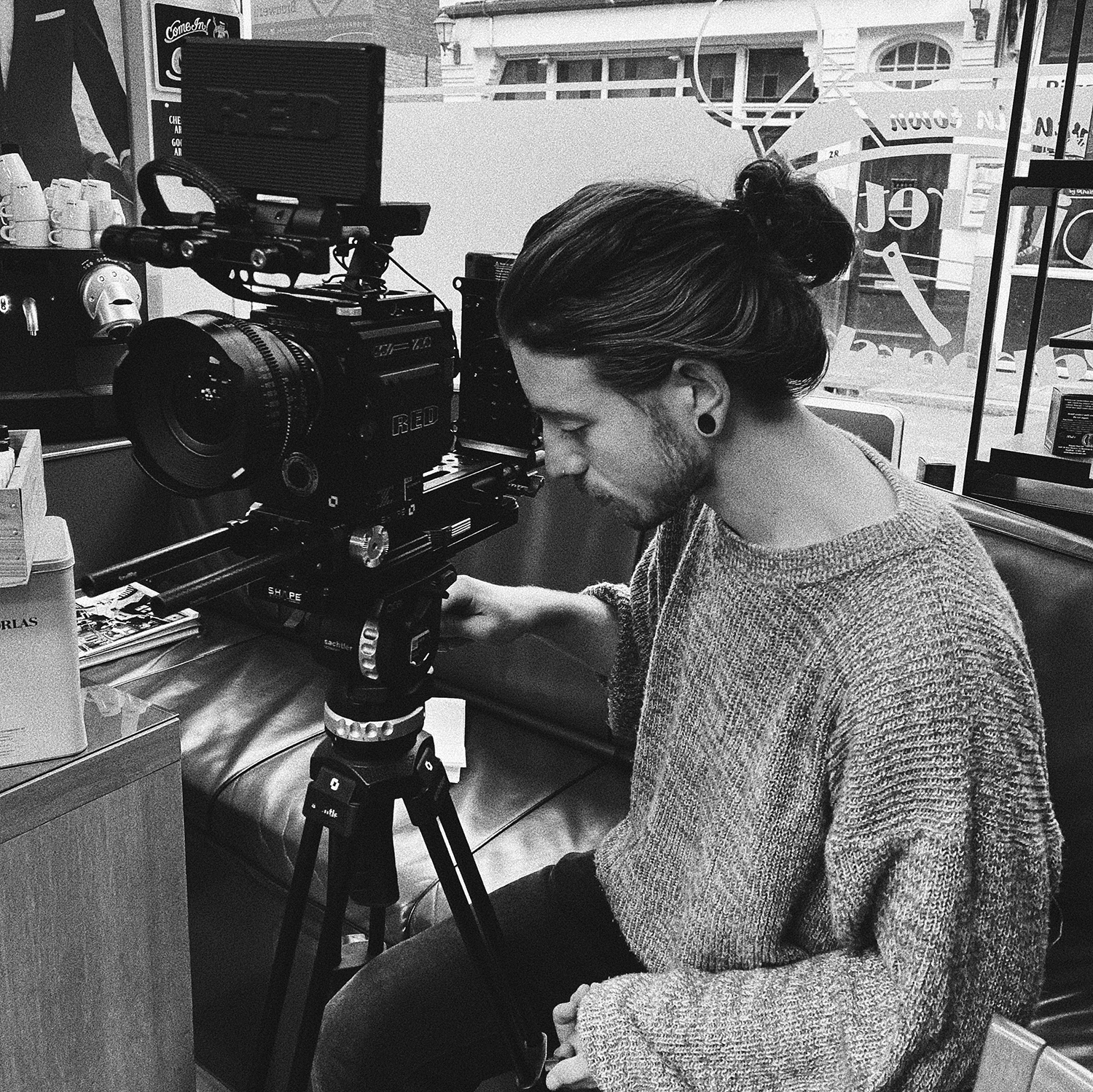 Marco
Creating has always been a passion for me. And telling stories through film makes those creations last.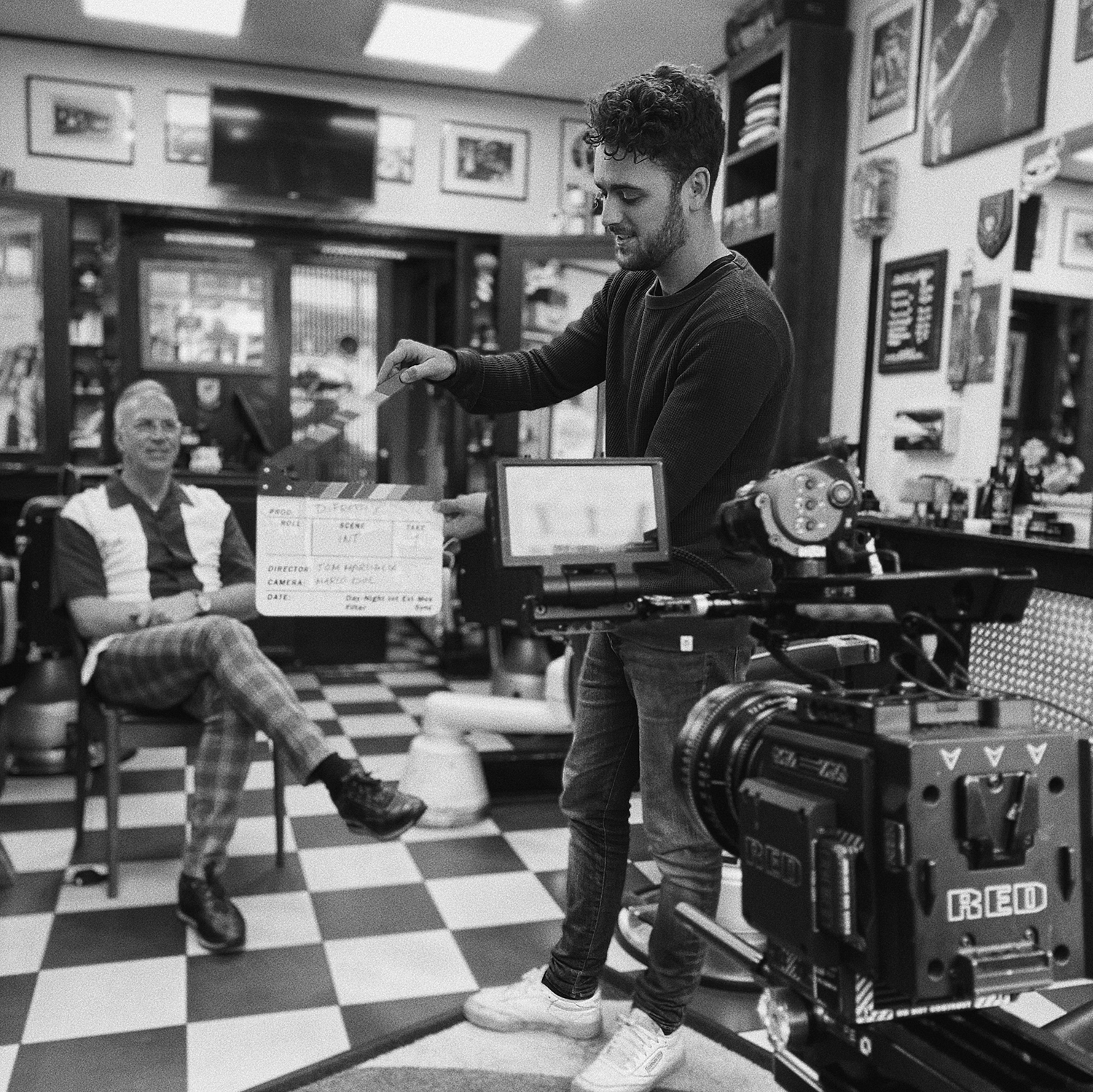 Tom
We are video artists who use the camera as a brush to create beautiful content. The story behind the picture is something that matters. And we are there to make that happen